International commercial arbitration (ICA) is an alternative dispute resolution process that caters to parties in a dealing who are from different countries. It enables disputes to be settled by one or more arbitrators without court proceedings.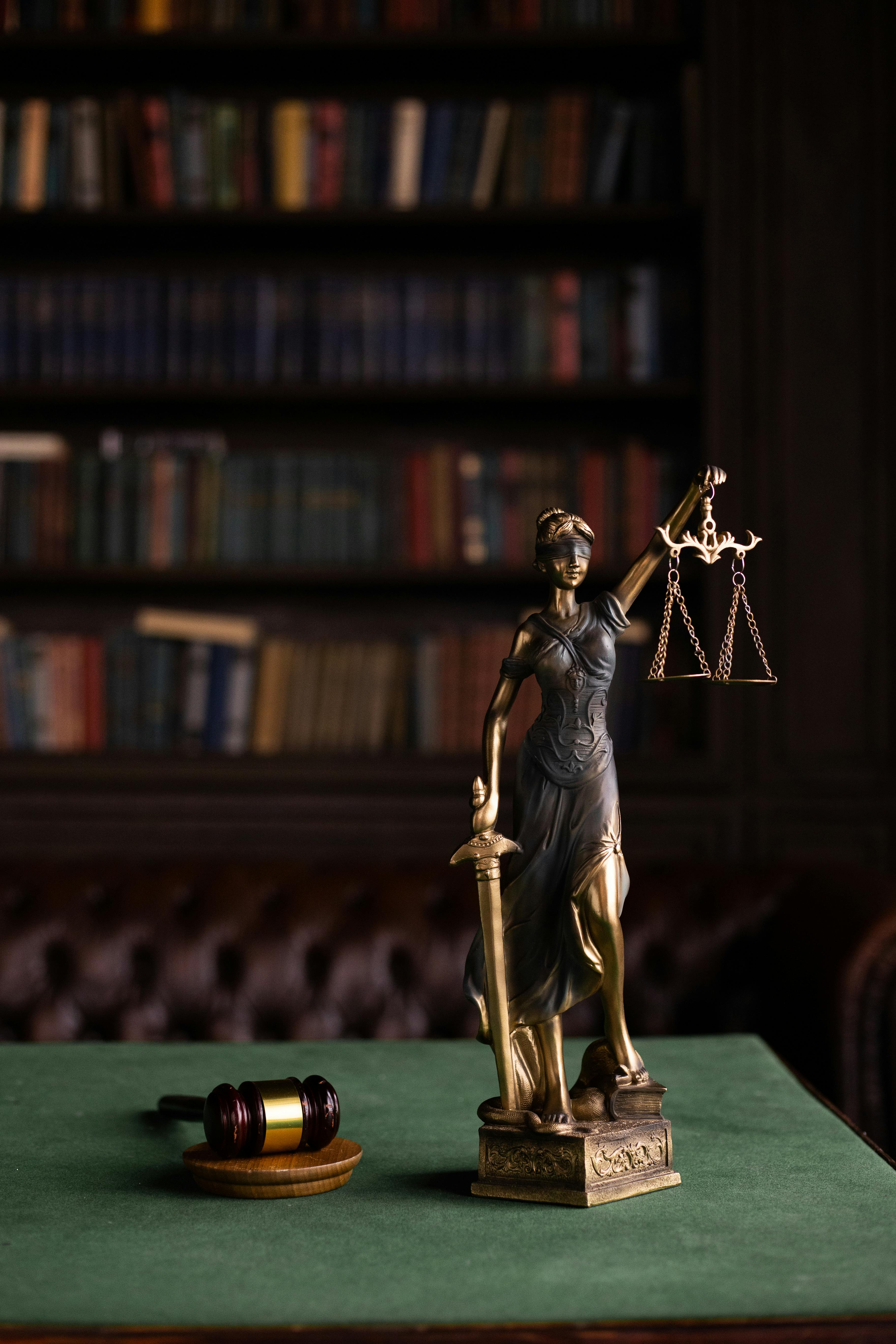 ICA in Australia is governed by the International Arbitration Act 1974 (Cth) (IAA). The purpose of the IAA is to promote international trade and commerce by encouraging parties to resolve disputes timely, efficiently and with as little "damage" as possible. The IAA also enforces Australia's obligations under the New York Convention (Convention on the Recognition and Enforcement of Foreign Arbitral Awards) and the ICSID Convention (Convention on the Settlement of Investment Disputes between States and Nationals of Other States).
Most arbitration today uses the UNCITRAL (United Nations Commission on International Trade Law) Arbitration Rules, or the Model Law, which modernizes and harmonizes the rules surrounding international trade. However, parties can choose to use the New York or the ICSID Convention. It is important that all parties are member states of the convention of choice.
If you are dealing with an international party, your agreement should expressly mention international arbitration in its dispute resolution clauses. This shows that parties intend to use international arbitration should a dispute arises. The provision should also include the number of arbitrators, designating authority (e.g. the Australian Centre for International Commercial Arbitration (ACICA), language used and place of arbitration.
'If there is no resolution of the Dispute within 30 business days or such longer period as agreed in writing by the Parties after the Dispute Notice has been given to all Parties ("Notice Date"), the Parties agree that one or both shall elect unilaterally to arbitrate the Dispute in accordance with, and subject to, the [UNCITRAL Arbitration Rules].
The designating and appointing authority shall be the Australian Centre for International Commercial Arbitration (ACICA);

There shall be one arbitrator;

The language to be used in the arbitral proceedings shall be English; and

The place of arbitration shall be New South Wales, Australia.'
If you are seeking to enter into an international agreement, you should seek legal advice before proceeding with a contract.