IF YOU ARE A FOREIGN PERSON, YOU ARE REQUIRED TO OBTAIN AN APPROVAL FROM THE FOREIGN INVESTMENT REVIEW BOARD (FIRB) PRIOR TO ACQUIRING AN INTEREST IN RESIDENTIAL PROPERTY, REGARDLESS OF THE VALUE OF THE PROPERTY

The FIRB is a non-statutory entity that advises the Treasurer regarding Australia's Foreign Investment Policy, which is primarily to channel foreign investment into new homes (as compared to established properties) to create jobs in the built industry and drive economic advancement. However, foreign buyers can apply to purchase established properties for redevelopment, subject to FIRB considerations.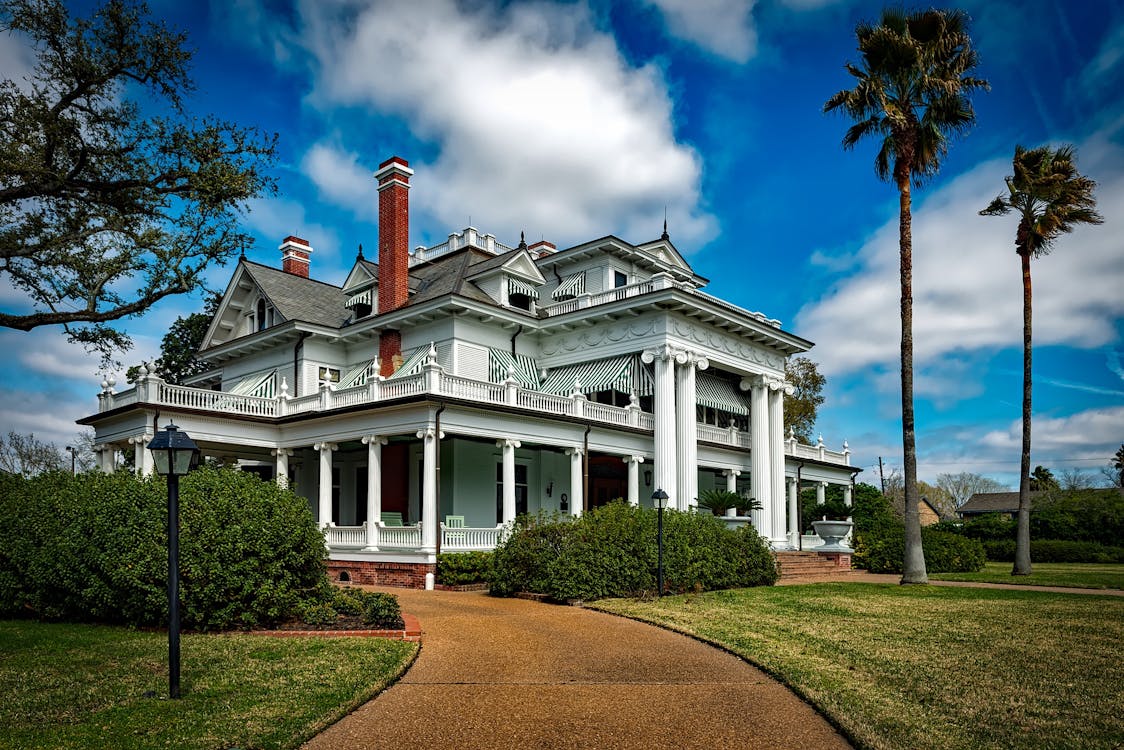 Any foreign buyer found to be in breach of FIRB rules will be penalized. Depending on the value of the property, fines can add up to a large amount. The Federal Court recently issued a civil penalty order to a foreign buyer for breach of FIRB rules. The foreign buyer was slapped with $250,000 in fines for purchasing multiple properties without FIRB approval.
There is no limit to the number of new homes a foreign buyer can purchase. A new home is built on residential land, never been occupied and never been sold as a dwelling. Foreign buyers may also be permitted to purchase vacant land for the purpose of developing residential homes. However, development must be completed within four years from the date of FIRB approval, and evidence of completion must be submitted within 30 days of completion.
An application for FIRB approval can be lodged online via the Australian Tax Office's website. The application fee will be calculated upon application based on the purchase price. Approval is generally granted 30 days from the date of application, as such it is important that foreign buyers take note of such timeframe as any delay may result in a missed opportunity for purchasing property. All contracts are conditional upon receipt of FIRB approval, which means that the contract can take longer to settle and there is a risk that FIRB application may be rejected, causing the contract to fall through.
If you are a foreign buyer who owns a residential property but is not occupying the property, or the property is genuinely unavailable for rent for more than six months in a year, you must pay an annual vacancy fee.
The above information provides an overview of the FIRB rules surrounding residential property purchase. You should contact us for legal advice prior to proceeding with any contract to avoid breaching the FIRB rules.